Sample Project
Specification
An apartment building in the United Kingdom using Flex-a-Stone to redo the siding.
U.K. Apartment Building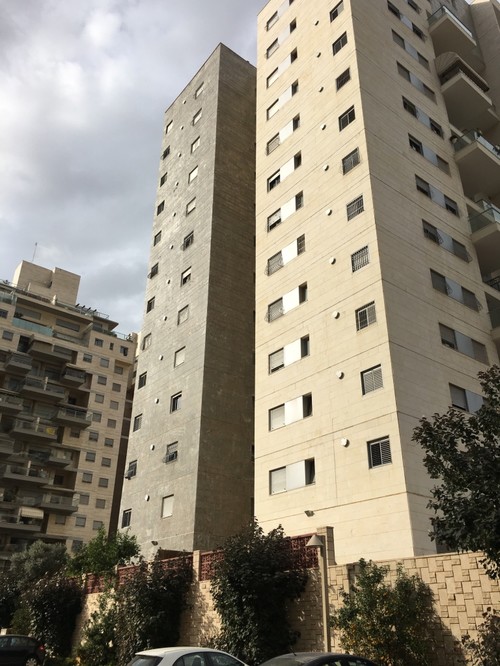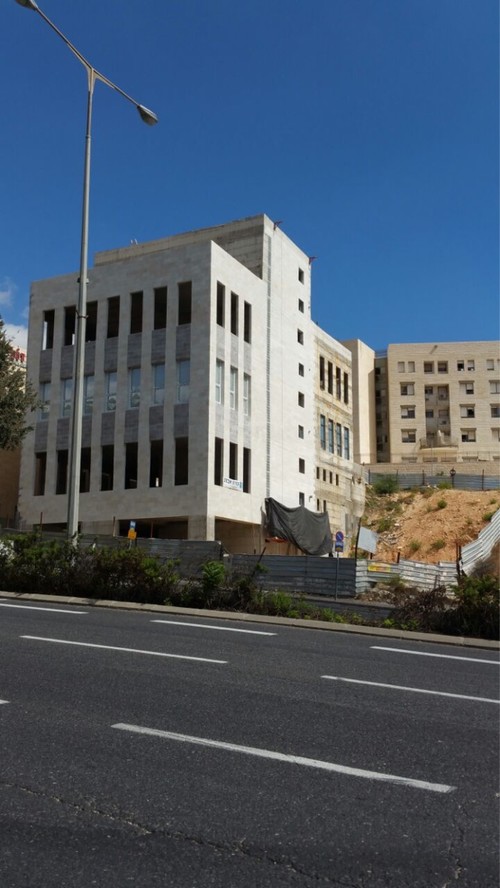 Rather than choosing an expensive option to redo the siding of this apartment building, they chose to use Flex-a-Stone™ to get the job done beautifully, solidly, and affordably. The building now looks as good as new, and is sustainable, safe, and easy on the eyes.