Sample Project
Product
Tilt and Turn Windows
Specification
A modern dining room completed with Tilt and Turn windows in Northeast Ohio.
Tilt and Turn Dining Room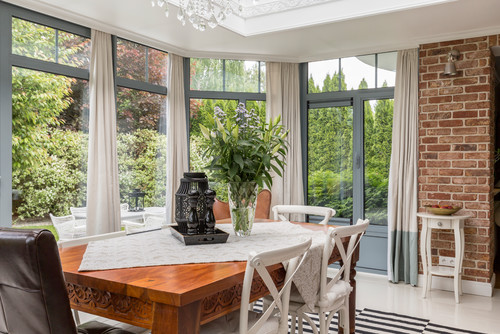 This Northeast Ohio homeowner wanted to bring the right atmosphere to her very modern, elegant dining room. Adding Tilt and Turn Windows to her back wall, she was able to beautifully and affordably achieve the bright, open atmosphere that she had wanted.